The Enforcer's Insight: Exploring C.U.P Enforcement's Information Hub
Our team of knowledgeable professionals has their finger on the pulse of the industry, ensuring that you receive accurate and up-to-date information. Whether you're a parking operator, a technology provider, or simply interested in the parking sector, our blog posts are tailored to cater to a wide range of audiences.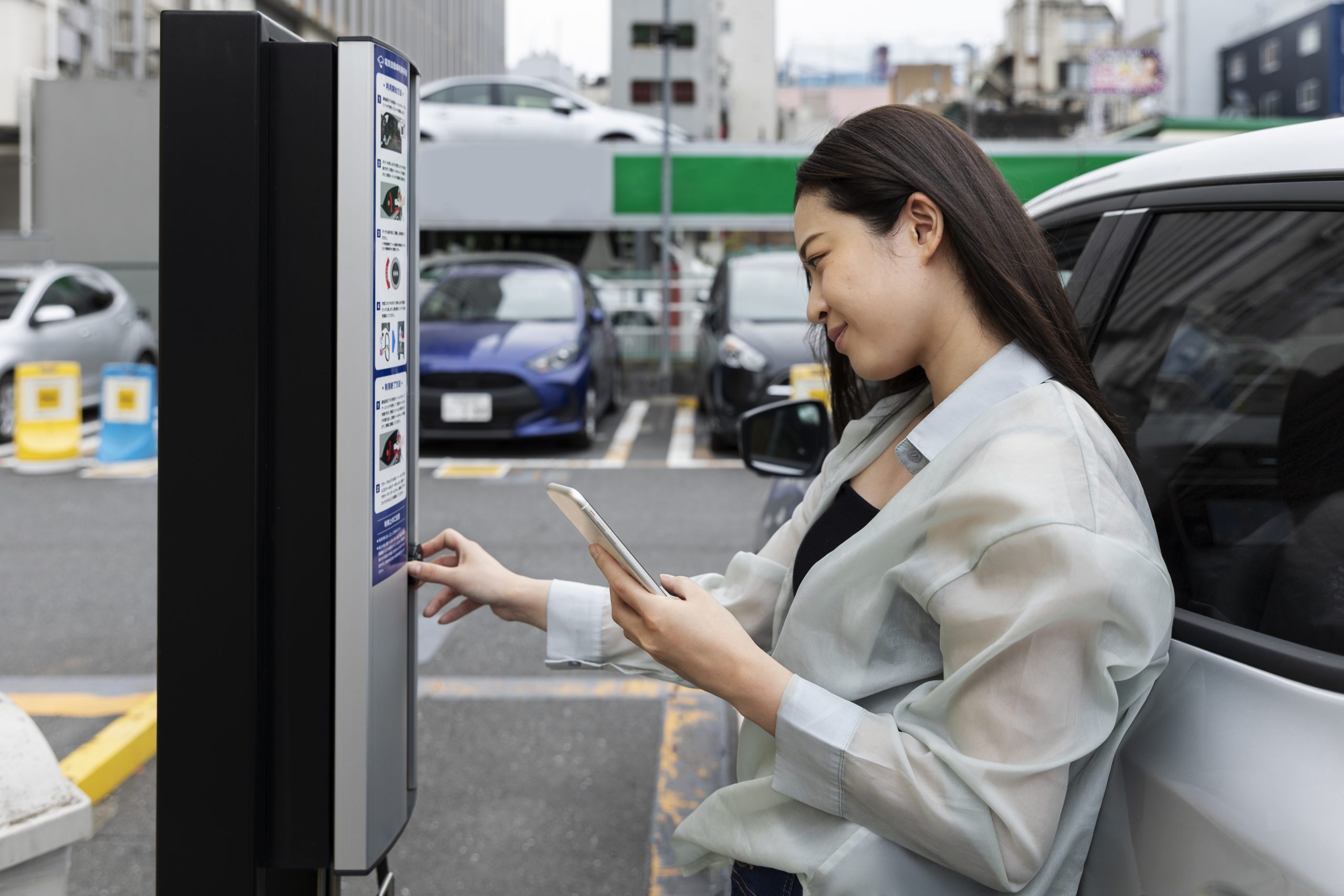 Managing an employee car park can be a daunting task. How do you ensure that only authorised personnel are parking in your car park? How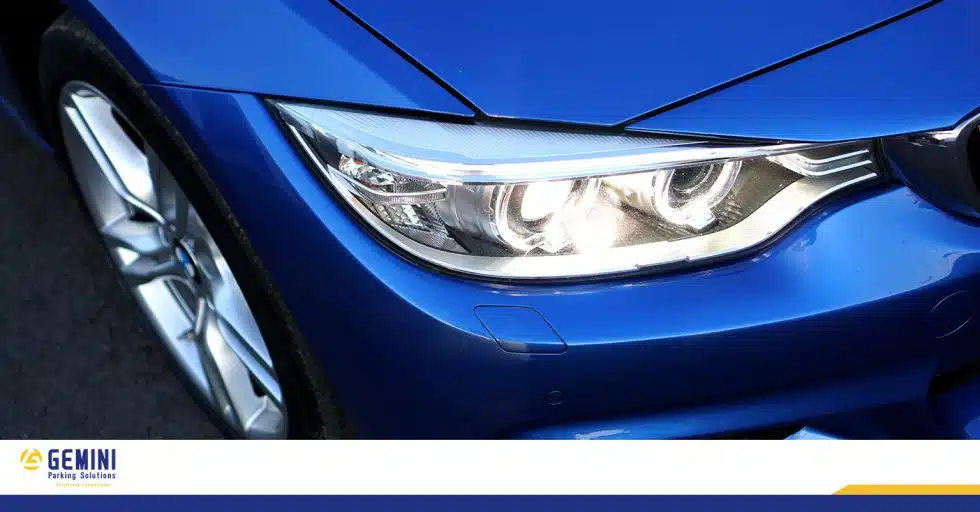 One of the many benefits our customers have unlocked as a result of Gemini Parking Solution's acquisition by APCOA, is the injection of new technologies
Most frequent questions and answers
Can I appeal a parking ticket?
What happens if I have lost my PCN?
Do you offer parking management services nationwide?
Do you manage car parks of all sizes?
Are you licensed or recognised by any official bodies?
What accreditations do you currently hold as an organisation?
Are you covered by insurance?
Would we get reports for our car park's performance?
Who would deal with any disputes or appeals?
Could you provide references?
Complaints Policy
Maximise your car park efficiency.
Discover out how we can help.
Defying to conform to the status quo; instead, we strive to be pioneers in driving industry change.
Mindfulness guides our actions, promoting kindness and conscious decision-making in all aspects of our work, from personal choices to interactions with customers and colleagues.
Our commitment to excellence is unwavering, as we constantly seek opportunities for improvement. Continuous enhancement is embedded in our work ethic, ensuring we always strive to be better.
Compassion sets us apart from the stereotypical parking industry. We aim to transform the perception by embodying empathy, understanding, and consideration in all our interactions.
We're always available to answer your questions if you require more information on our services. Get in touch using our contact form or the sales details below.
Telephone : 0844 856 4508 | Email : info@cupenforcement.com | Address : PO Box 79062 | London, N9 1GB